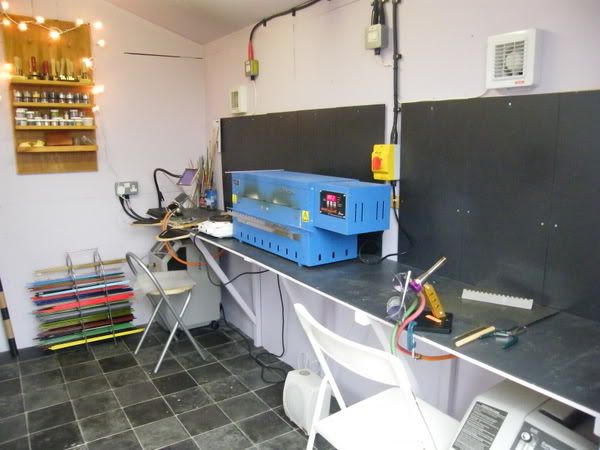 Its been over 12 months since I updated this blog!
Infact I forgot I had it oooops.
Well a lot has happened since I started :o)
I am now officially self employed as a lampwork artist. Its scary but very exciting too!
I am also now teaching the wonderful art of lampwork in my new workshop.
I will try to update this as often as possible with new work and listing on my site and maybe the odd musing of family life too :o)